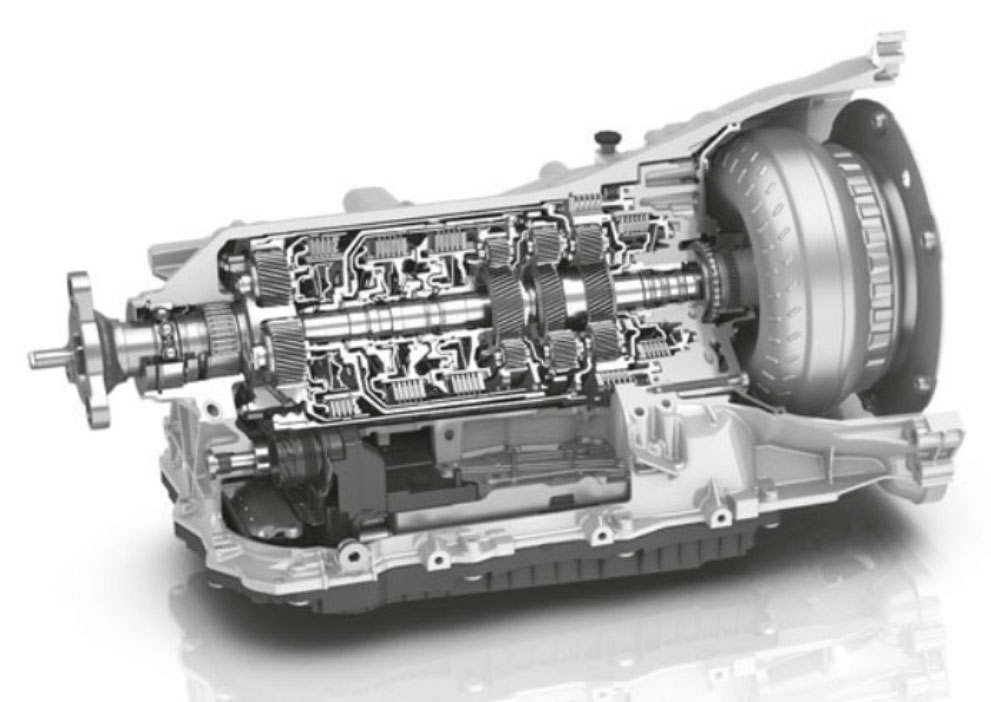 I have listed just a few regularly asked questions, that may help you identify your automatic gearbox issue.
---
What do I do if a transmission warning light appears on the dashboard?
This indicates that there is a transmission fault detected by the computer, therefore requires diagnostic trouble codes to be read.
---
My vehicle does not have a transmission dipstick?
Many modern vehicles do not have transmission dipsticks. Oil level checks must be checked under the vehicle, at the correct temperature. We would always advise for you to contact us either by phone or by email and book your vehicle in for a level check. AJ Automatics are happy to offer this service free of charge.
---
My vehicle seems to be stuck in 2nd/3rd gear?
This is called 'limp mode'. A default setting when a problem has been detected in the transmission. Diagnostics would be required.
---
Do you recommend that I have my automatic gearbox serviced?
To achieve the full potential of your automatic gearbox, we recommend that you have your gearbox serviced. Call for further details and advise.
---
My car is juddering at certain speeds (like driving over a cattle grid). Could this be a potential gearbox problem?
This may be due to the torque converter locking up, which is quite a common fault. We would recommend test driving your vehicle to confirm. Please call to arrange or discuss.
---
Free, honest advice is offered, with no obligation. Contact Us or call 01296 399699.